Peel & Stick Wallpaper
INSTALL GUIDE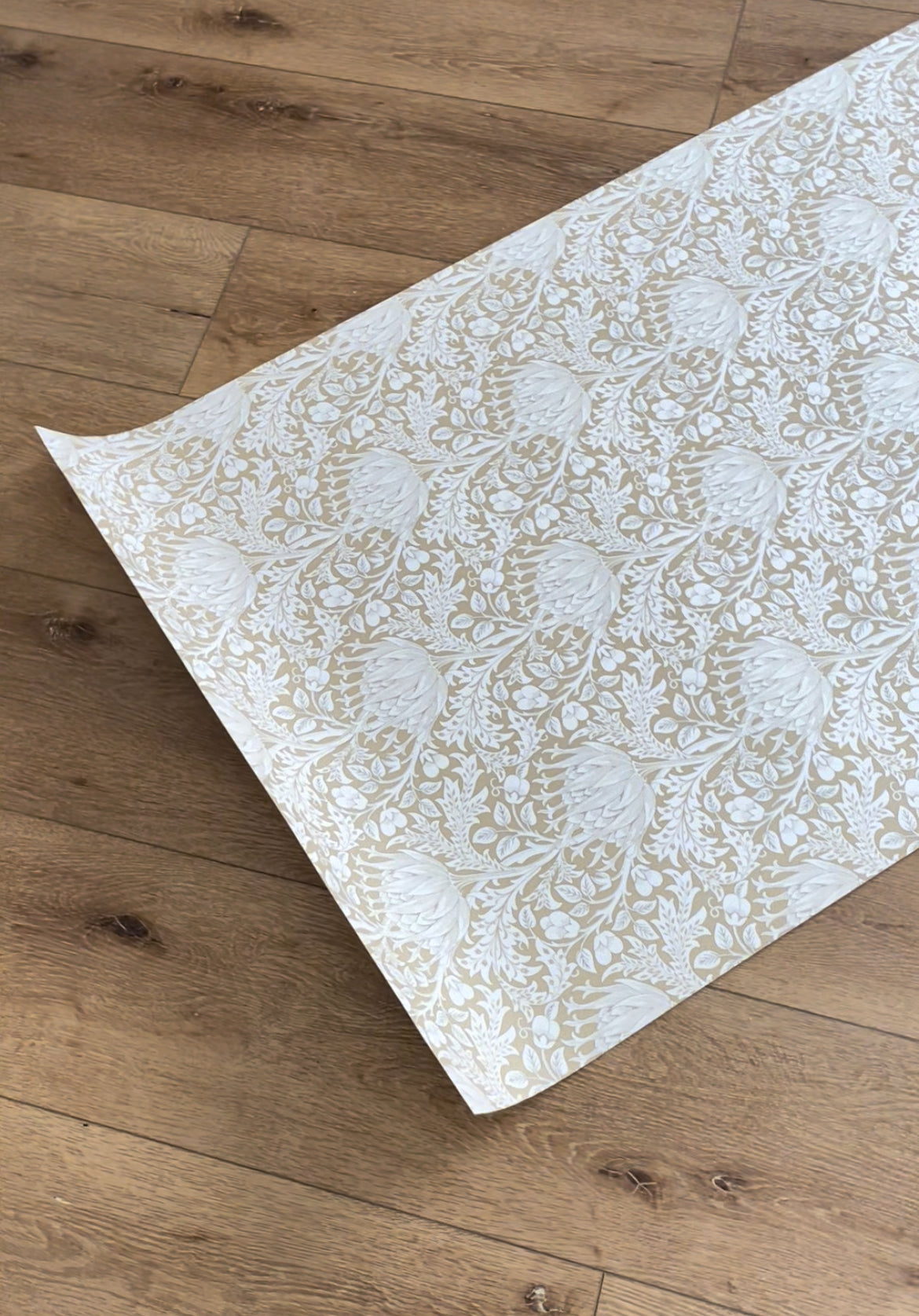 1. Prep Your Surface
Using a damp cloth, clean the surface and allow to dry completely. Make sure the walls and/or boards are smooth, solid, dry and free of mold or algae.
NOTE: Freshly painted walls need at least 2 weeks to properly cure before installing wallpaper.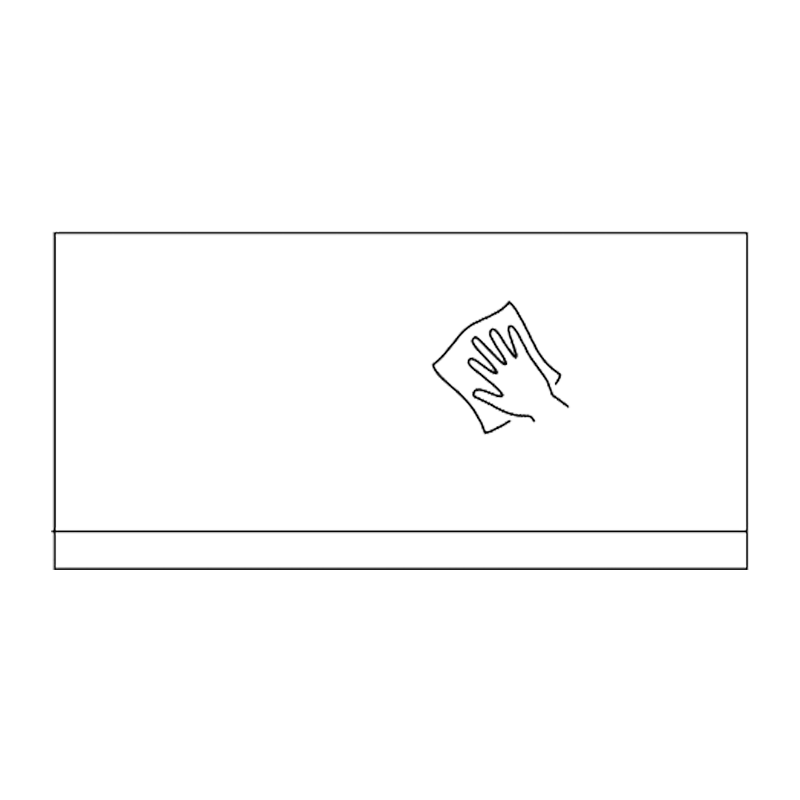 2. Gather Your Supplies
You will need a utility knife, smoothing tool (included) & scissors. As measuring tape and level will make things easier.
3. Create a Guide
Either start in a corner or use a level to mark a plumb line to work from. For geometric or striped patterns, using a plum line as a guide is recommended.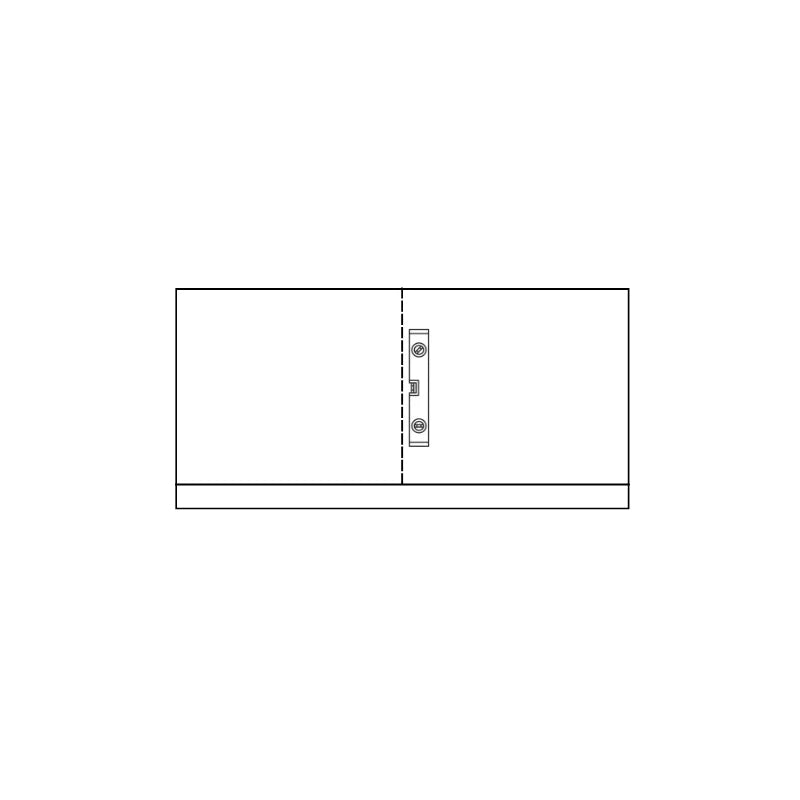 4. Install Wallpaper
Peel the wallpaper from the backing about 10 inches at a time. Use the smoothing tool to smooth out the wallpaper & remove any air bubbles that may form. 
5. Trim Excess
When all the panels are in place, use a utility knife to cut off the excess material from the top & bottom of the wall as well as electrical sockets, etc.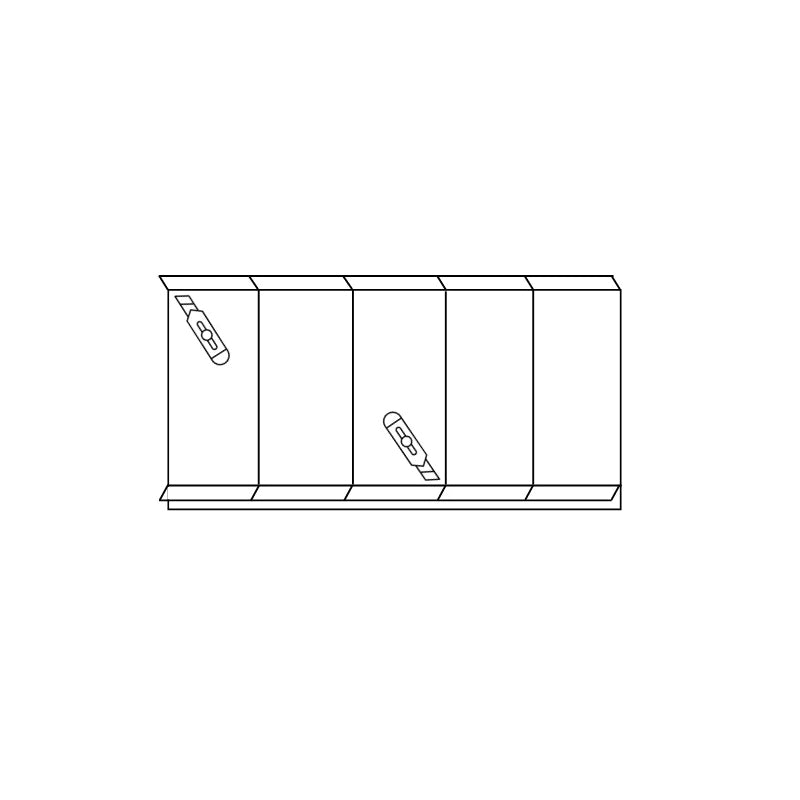 Have a Question?
We're Happy to Help!
We'd love to help you get your wall installed perfectly. Send us an email at info@northandfinch.com and we can answer any questions.