Get 15% NOW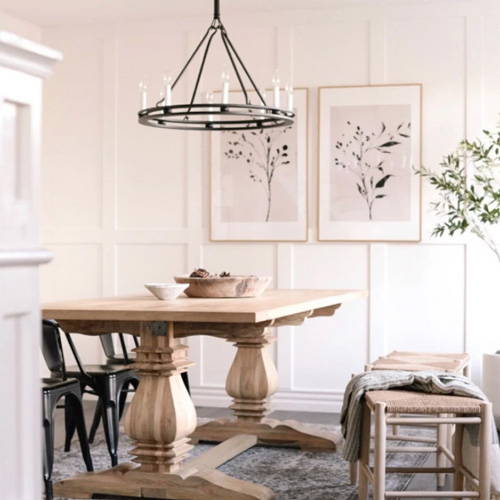 A touch of nature in neutral, modern tones. These pieces are MADE for pairing!
A perfectly curated gallery wall collection by Anthony @136Home
Thousands of Fans
Love North & Finch
"My one hour prints suck next to yours! I can't ever go back to anything else."
AMY
"I literally gasped when I opened my print. It's sooooo beautiful!"
MICHELLE
"I don't know how you do it. My print is STUNNNNING!"
SYDNEY